晟勒(上海)机械设备有限公司,是一家专业从事于高端物流搬运设备的现代化企业,总部成立在科技创新的上海。以上海为起点业务覆盖全国(在上海、苏州、广州、合肥、杭州、宁波、芜湖、陕西、重庆、山东、吉林等各大城市 均有售后服务网点),提供送货上门安装服务。


晟勒SARLE以:高空作业平台车、升降平台、堆高车(电动叉车)、搬运车、油桶车等物料搬运设备为服务基点,正在逐步扩大工业品的服务范围,为全球工业发展助力。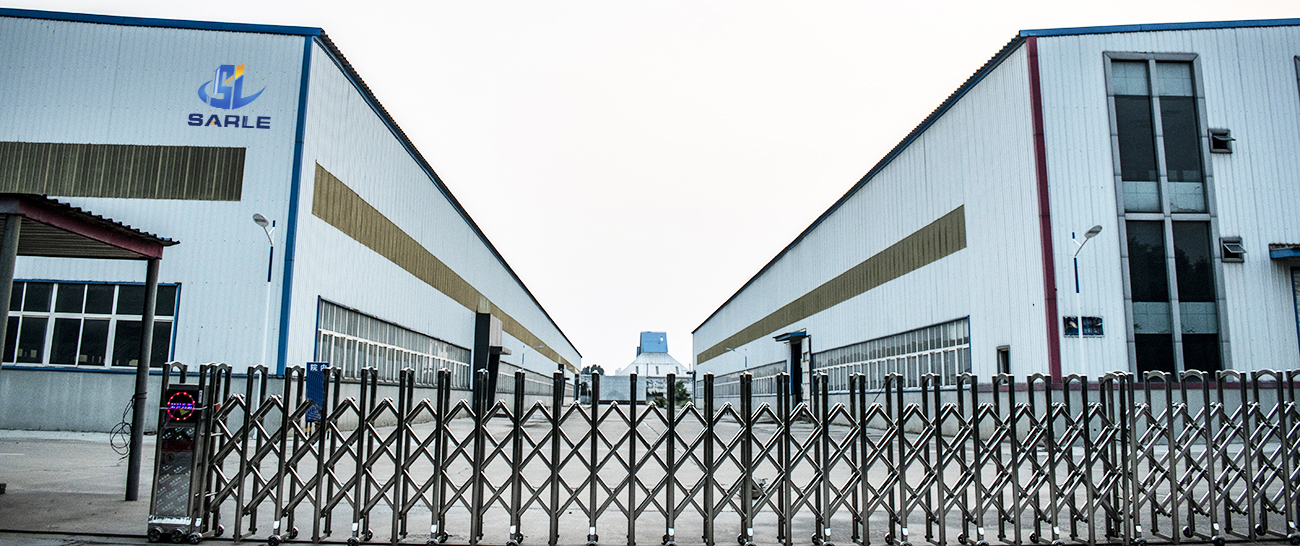 目前公司已通过ISO 9001质量管理认证,并且荣获AAA级质量服务诚信企业。多年来晟勒SARLE以德国"匠心智造"的精神,打造品质产品,始终秉承着"只作精工品质"的信念,我们不仅仅可以提供一部卓越的好产品,而且在服务品质方面,我们做的更加出色!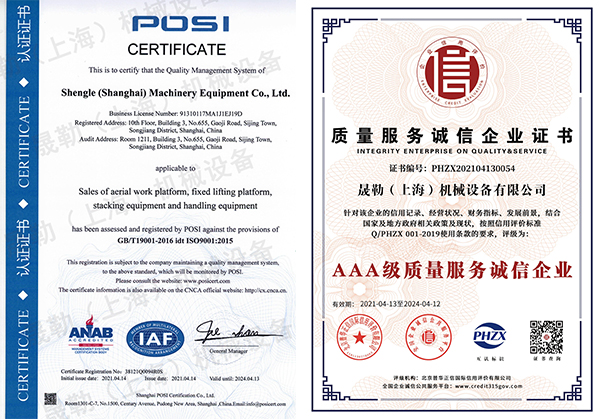 助力企业发展,勇于尝试的创新精神,使得SARLE成为绿色工业机械的开拓者和仓储物料搬运领域的佼佼者,在工业集成供应领域的拓展道路上,我们助力合作过的企业:中国邮政、中国石化、中核集团、中煤集团、温州机场、中饮巴比食品、普利司通轮胎、上海交通大学、吉林敖东药业、中航航天科技等大型企业上千家。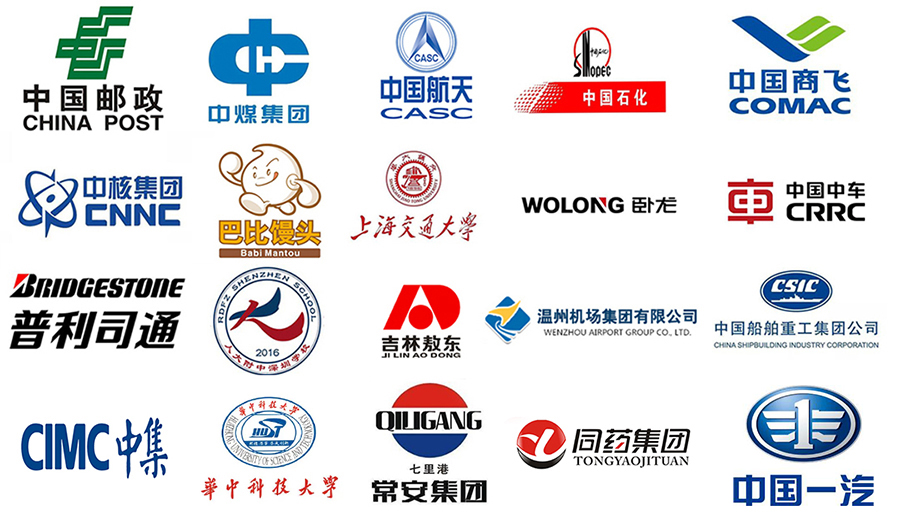 SARLE的服务优势:支持非标定制、送货上门、上门培训、免费技术支持、全国产品售后质保一年以上。




作为行业的能效工业品团队,我们一如既往的深知企业的担当,肩负企业的社会责任,和履行相关的企业义务!我们始终以发展的步伐,为社会贡献着我们最大的力量,每一次产品及方案的推陈出新,都是在力求帮助我们的客户完成一步成功的跨越,无论是从效能还是到环保!

用心制作,精于细致 !




Shengle (Shanghai) Machinery Equipment Co., Ltd. is a modern enterprise specialized in highend logistics handling equipment. It takes highend material handling products as the service base point, and gradually expands the service scope of industrial products.
Over the years, sarle Shengle machinery has always been adhering to the "Seiko quality" belief, we can not only provide an excellent good product, but also in the service quality, we do better!
The pioneering spirit of innovation and the market sense of the prophet make sarle a pioneer of green industrial machinery and a leader in the field of storage material handling. On the way of expanding the field of industrial integrated supply, we have taken a healthy and effective development road. The ODM R & D and sales mode we have adopted make us become the pioneer in the field of integrated supply of industrial equipment One of the excellent MRO solution suppliers in China!
In China, sarle has conducted indepth research on the various industries and structures of the mainland market. Combined with the experience of market development and management in Europe and the United States over the years, we have embarked on a successful road of superior management, exquisite technology and service in place, adapting to and taking root in the Chinese market in a very short period of time. Over the years of development, we not only focus on material handling and lifting machinery, but also become the leader in the field of environmental protection, energy saving and aerial work platform! We not only focus on providing integrated onestop basic industrial equipment procurement platform for customers, but also are good at providing complete set of intelligent system solutions for major customers!
Sarle's advantages: good at integrating customer demand resources, providing a onestop whole set of planning solutions to help our customers be good at their effectiveness and enjoy their success!
As the industry benchmark energy efficiency industrial products team, we as always know the responsibility of the enterprise, shoulder the social responsibility of the enterprise, and fulfill the relevant enterprise obligations! We have always contributed our greatest strength to the society with the pace of development. Every time we bring forth new products and solutions, we are striving to help our customers complete a successful leap forward, whether from efficiency or to environmental protection!